About Us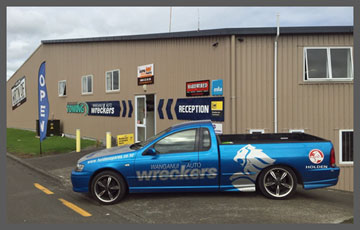 Wanganui Auto Wreckers has been operating since 1958. In 2016 we moved to modern new premises
with over 4,200 square metres of operating space. Our 24-hour recovery and dismantling operation recycles and responsibly disposes of car components and sells parts all over New Zealand.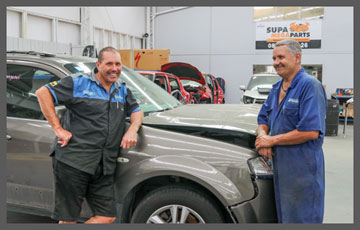 Peter & Doug Monrad
Our people have over 40 years' experience in the motor trade. Team members have regularly earned recognition
at the annual MTA Business Awards, Wanganui.

Carolyn & Tony Swain, Owners